Wow! What a month December was. Five inches of rain for the month, and the grass is lush and green and the Lucerne is growing like crazy.
Our big organic beef boys are packing on the kilos, and Farmer Dan says that we should have some ready to harvest by the end of February, early March. If you'd like to order some 100% grass-fed, organic, locally grown beef, drop an email to info@laffyfamilyfarms.com.au.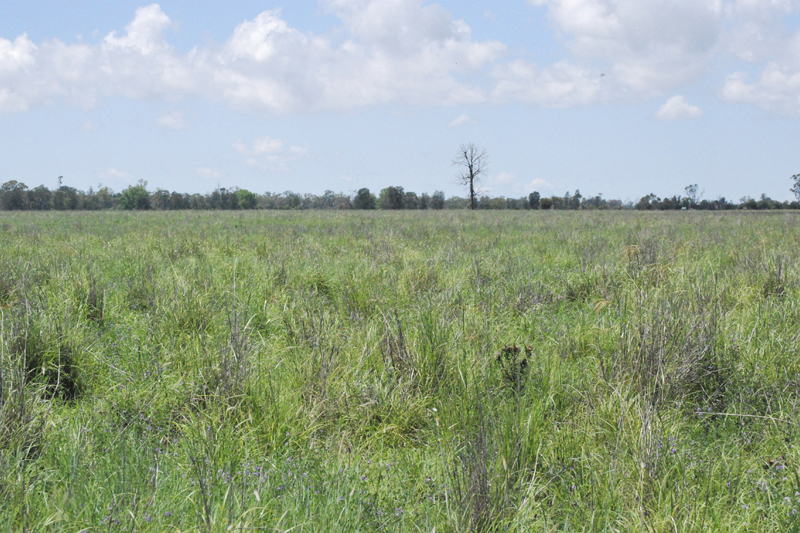 He has been busy replacing fencing and building portable shade structures for our cattle. The Angus cows have all calved and are looking extremely good.
All the kids are home for the holidays, which I love! Sam is helping Dan, and learning to weld and fence and plant grass seed. Jim helps everyday with the fence and water check and loves going in the Gator with his dad.
Hope everyone had a wonderful Christmas and New Year. We are excited about this year and the growth and change we'll see.
Veronica





by